This Week's Book Week is rather similar to Stacking the Shelves hosted by
Tynga's Reviews
only with far more rambling and a less witty title. ;)
The rain and wind is taking over these days. So cold and wet and blowy.
Thanks to everyone who entered the 5 Years of Me on Books giveaway. The winners have been contacted and things have been sent and I'm hoping they won't be totally delayed in the post.
I need to get my holiday shopping done soon. I wonder if its going to be a low-key Christmas here, what with some unexpected costs and buying a new laptop and a recent surgery (not me, it was really minor so no need to worry).
Reviews going up next week will feature
A School for Unusual Girls
by Kathleen Baldwin (Tuesday) and a surprise! (because I don't know what book yet)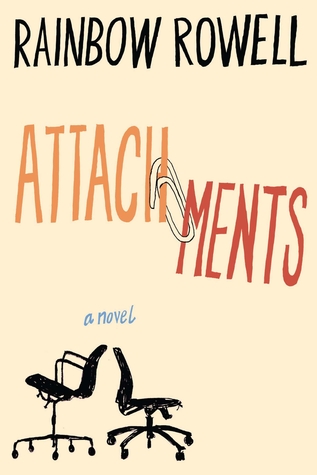 Bought/borrowed/received:
Attachments
by Rainbow Rowell (Borrowed from the library)